The Doha Trade fair is from the 1st of January until the 10th so hurry up and go there before it ends! I took a lot of photos and visited a lot of booths until my right leg started cramping (The pain was in my knee *cries*) and had symptoms of migraine.
I asked permission before taking out my weapon (My camera XD). Some of them were happy and let me take photos as much as my heart desired and some didn't understand English nor Arabic.
Some said "Only one" and there's this one guy who replied "No buy? No shopping?" I was like "Umm.. no but I'd like to take pictures because these clutches are so pretty!" He gave me his back and ignored me. How awkward! Why would I take a picture of something I'm going to buy?! hahaha Oh well.
Moving on! Here are the photos! I collected business cards so if you see a photo of a card followed by products then they're connected. Click on photos to enlarge them.
From the back
It's not visible but it's written Hamasat Accessories on the card. You'll find the booth at D61-62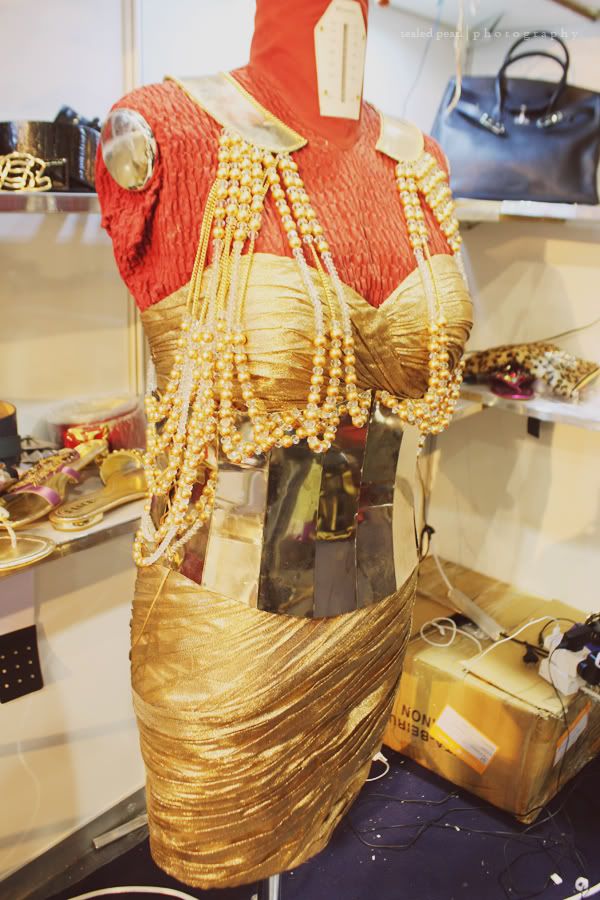 Noor Collection (The people who sell this are supposedly French and don't understand Arabic XD )
Random
These lights are so pretty! :)
I wish I could buy these black hand stand things. It'll look so good in my room and my rings XD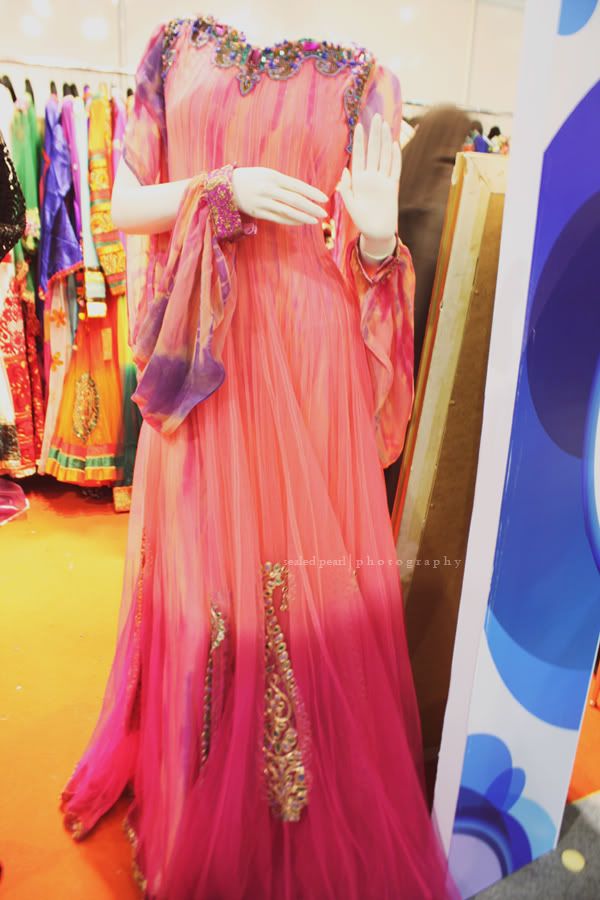 Even adults are wearing Smurfs XD